Welcome to my poetry website!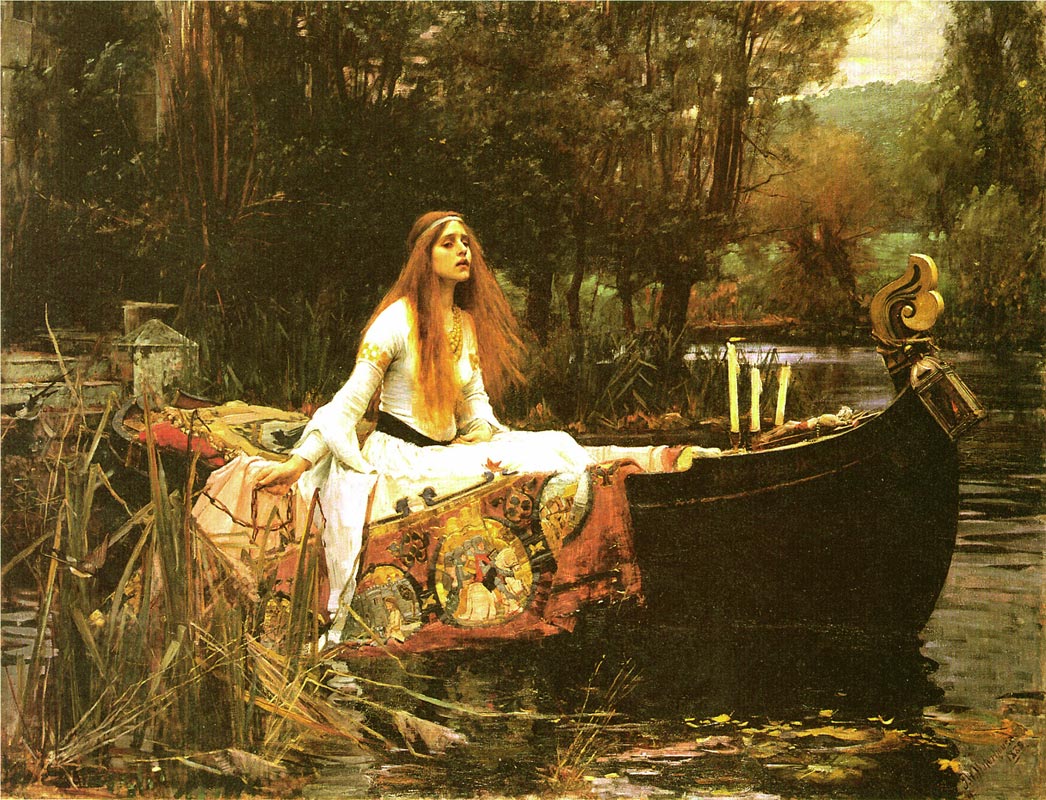 This site is meant to present some of my favourite poems, most of them are English, some are German. In the future I hope to add comments and explanations of difficult words, because I would like to offer help understanding the poems both for English and German speakers. So, all comments will be given in both these languages.

Diese Seite soll einige meiner Lieblingsgedichte vorstellen, die meisten sind Englisch, einige sind Deutsch. Zukünftig will ich versuchen, Worterklärungen und Kommentare hinzuzufügen, um das Verständnis der Texte zu erleichtern. Da sowohl englisch- als auch deutschsprachige Leser davon profitieren sollen, werden die Kommentare in beiden Sprachen gehalten sein.
Types of Poems - Gedichte nach Kategorien

Excerpts from longer poems - Ausschnitte aus längeren Gedichten
---
---